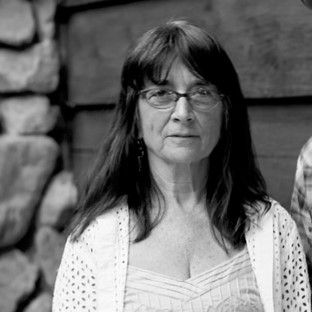 Welcome to my website!  I appreciate you all checking in on me and I'll try and keep you up to date with my adventures.  I've been touring solo and teaching all over the place and I couldn't be doing  it without your phenomenal love and support.  You are the best.   My most recent exciting news is my new project with Kellie Allen and Pete Peterson!  So fun to be playing in a string band again and with such great players.  Life is sweet.  Hope to see you down the road. 
Some Things I've Done
Radio
Mountain Stage             Prairie Home Companion       E-Town                                      Voice of America
Recordings 
Beverly has recorded with  
Alice Gerrard,  Tara Nevins,  Rose Sinclair, June Drucker,  Meredith McIntosh,   John Herrmann,  Rafe Stefanini,  Bruce Molsky,  Paul Brown,  Laurie Lewis,  Mick Moloney,  John Doyle,  Matt Brown,  Carl Jones,  Art Rosenbaum, Jason Cade,  Rob McMaken and more...
Festivals 
United States
Merle Fest                                Festival International            Philadelphia Folk Festival    Brooklyn Folk Festival            Kent State Folk Fest Palestine OT & Dulcimer Fest  Telluride Bluegrass Festival  Wheatland  Music Festival      Hiawatha Music Fest              Appalachian Stringband Fest
International   
Didmarton Bluegrass  UK Scottish Bluegrass UK     Towersey Folk Fest UK Broadstairs Folk Fest UK Cornish Bluegrass Fest UK         Ulster American BG Fest UK  Stan Rogers Festival Canada Winnepeg Folk Fest Canada      Vancouver Folk Fest Canada 
Camps
United  States
Augusta Heritage                      Ashokan Southern Week            Summer Acoustic Music Week  Fest of AmericanFiddle Tunes  Swannanoa Gathering              Blueridge Old Time Music Valley of the Moon                    Roots of American Music          Suwannee Banjo Camp      Stephen Foster Old Time          Song Routes
International
Sore Fingers UK                        Haapavasie Finland                La Fuente De La Musica Spain  Nimble Fingers  Canada    Sweet Sunny South UK        Going to the West Fest UK
Bio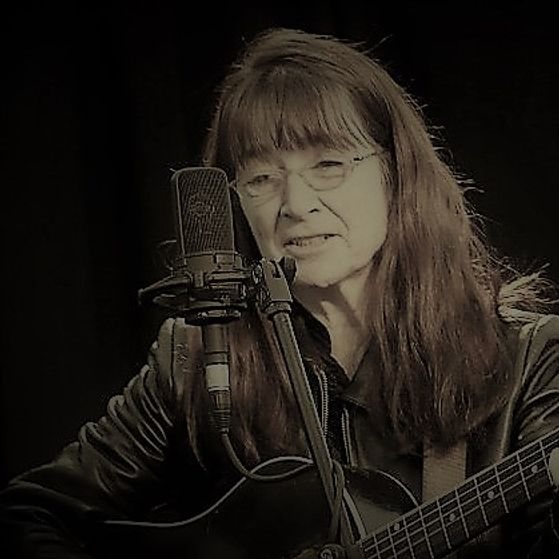 One of the most respected players in old time music today, Beverly Smith is in demand as a singer, song writer, fiddler and dance caller, as well as a banjo, mandolin and guitar player. Besides her highly praised recordings of early country duets with Carl Jones, Alice Gerrard and John Grimm, her guitar playing has been featured on recordings of fiddlers Bruce Molsky, Rafe Stefanini, Tara Nevins and Matt Brown, and her singing with Mick Moloney, John Doyle, Laurie Lewis and others.  Along with June Drucker, Rose Sinclair and Tara Nevins, she was a founding member of The Heartbeats Rhythm Quartet. She played for many years with Bruce Molsky and Rafe Stefanini as Big Hoedown, and with Rafe, John Herrmann and Meredith McIntosh as The Rockinghams.  She is known as a thorough, humorous, kind and patient teacher and has taught guitar, fiddle, singing and dance at Ashokan Southern Week, Augusta Heritage, Swannanoa Gathering, Blue Ridge Old-Time Music Week, Festival of American Fiddle Tunes and Summer Acoustic Music Week as well as Sore Fingers UK; Haapavesi, Finland; Nimble Fingers, British Columbia; and La Fuente del Musica in Spain.  She has been a featured guest on A Prairie Home Companion, ETown, Mountain Stage and Voice of America, has toured extensively in both the US and the UK, and has played concert halls and festivals all over Europe, Canada and the US. Her guitar playing was featured in the October 2000 issue of Acoustic Guitar Magazine.  She co-directs the Roots of American Music Week in Mars Hill, N.C and is happy to call Marshall, NC home.